NEW Holley PN# 36-181 Jet Assortment Kit 64 - 99 Sizes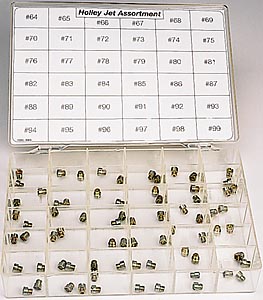 We accept VISA, MASTERCARD, DISCOVER and AMERICAN EXPRESS and PAYPAL

Thank You for your Business! We Appreciate it Very Much!
VHR Motorsports Racing Parts and Accessories
Email - sales@vhrpartsandaccessories.com
Phone (614) 679-5682 (PLEASE leave a Message if no answer)
Some items Ship Direct from the Manufacturer Returns are subject to a 20 percent restocking fee. Return Shipping fees are to be paid by the Buyer. Returns MUST be in original package to resale

Shipping Will be UPS GROUND SHIPPING at $10.90


PLEASE CALL VHR MOTORSPORTS DRAG RACING PARTS & ACCESSORIES SALES DEPARTMENT AT (614) 679-5682 IF YOU HAVE ANY QUESTIONS ABOUT THIS ITEM. Or if you want VHR to add an Item to our store for you to purchase. Thank You VHR Motorsports Drag Racing Parts & Accessories

| | |
| --- | --- |
| | PLEASE CANTACT US FOR ALL OF YOUR RACE CAR PARTS |
VHR Motorsports Drag Racing Parts & Accessories is a Dealer for MANY OTHER BIG NAME PRODUCTS and this item is BRAND NEW
VHR Motorsports Drag Racing Parts & Accessories has a HUGE PRODUCT LINE SO IF YOU NEED A PART AND DON'T SEE IT IN OUR STORE PLEASE LET US KNOW AT (614) 679-5682 or Email us at sales@vhrpartsandaccessories.com and we can add it to our store for you to purchase.
PLEASE VISIT OUR EBAY STORE FOR MORE PARTS AND ACCESSORIES
Check out my other items!
Be sure to add me to your favorites list!
Sign up for my email newsletters by adding my eBay Store to your Favorites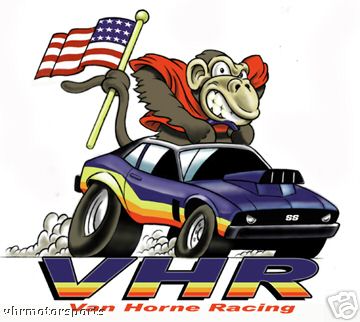 http://stores.ebay.com/Drag-Race-Car-Parts-and-Accessories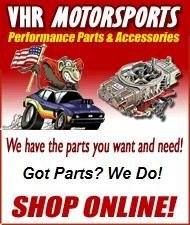 VHR MOTORSPORTS DRAG RACING PARTS & ACCESSORIES

Contact info:
E-mail: sales@vhrpartsandaccessories.com
Phone (614) 679-5682 (PLEASE leave a Message if no answer)
Fax: 740-927-9941 (24 hr. Fax Line for a Price Quote Request)
Hours: Monday-Saturday 10:00 AM - 8:00 PM Central Time
Mailing Address:
VHR Motorsports Drag Racing Parts & Accessories
P.O. Box 119
Etna, Ohio 43018